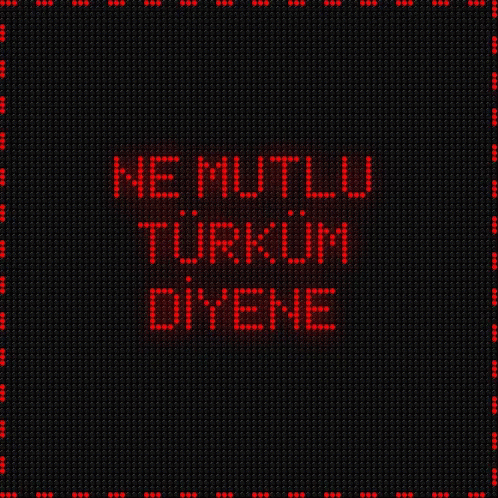 Hello There!!! I'm Furkan and I live in Ankara\TURKEY
I'm just a person on the Internet who loves Wallpapers a lot, and I come here to upload one or more images. Whether it's photographs or some weird image or some image made by an artist, etc.
I hope you like the images I upload, I will try as much as possible to upload 1 or 2 (or maybe 3) daily.