Here's the shameless plug: https://www.youtube.com/MrRubberduck645
Reddit: https://www.reddit.com/user/IndependentPhrase851/posts/
"I wanna go 85: Drive of a bridge and die. I wanna go 82: Drive off a bridge with you. I wanna go 83: drive off this bridge with me. I wanna go 85: Drive off this bridge tonight."
I make Storytellers Let's Plays and upload anime girl pictures. Simple man, simples pleasure's, simple life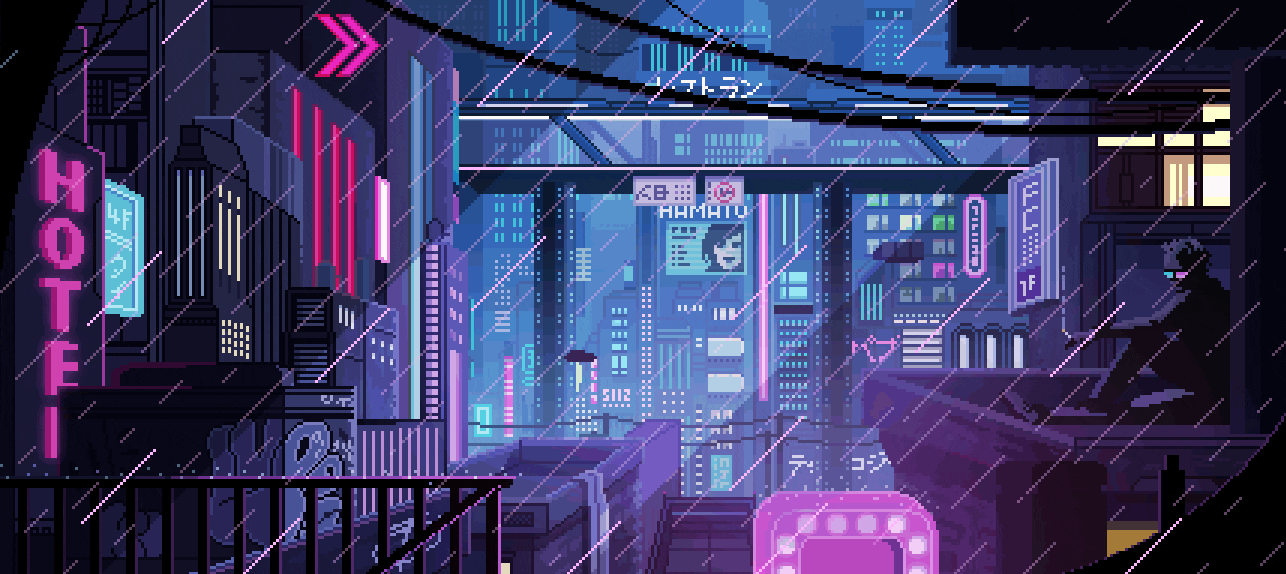 Getting out of bed and taking a shower is a win. It's just embarrassing to talk about because that's a day-to-day thing for most people.
If you want the source to any of the pictures I upload, this site works well: https://saucenao.com/
Most, if not all of my pictures I upload are found here: https://www.pixiv.net/en/
A song about masturbating so much, it stops feeling good. Sad Nut: https://youtu.be/R0IKPJ6pXzQ?t=30